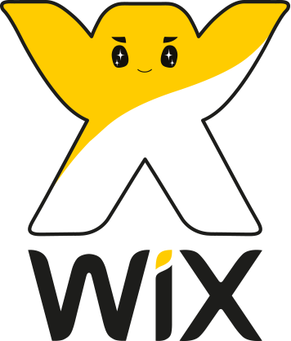 Summary
It could take a long time for Wix to grow into its current high valuation.
Wix needs to constantly spend on new features and services in order to keep up with the competition.
Wix is an expensive stock with a product that is not superior to the competition.
Based on my personal experience I have found WordPress to be a better platform.
In this article I would like to share my experience as a client of Wix and what conclusions I reached regarding the stock. I was with Wix (NASDAQ:WIX) since 2012. I decided to setup a website mainly for family and friends who knew me and want to follow along with my investment strategy. I decided to try out Wix because the full version was free and if I liked it I could pay to get rid of the ads and use a domain of my choosing. FYI, you don't need a domain or pretty much anything when going with Wix because they will give you an address based on your account name (eg. lastname.wix.com/yoursitename).
This is a fantastic marketing strategy because you end up dedicating time to put the site together. As a result, when you decide to take the next step then more than likely you will become a Wix client. Wix is easy to use with a drag and drop system. Over time it has become a little more complicated but I consider it to be quite intuitive.