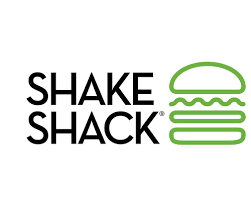 Summary
Company beat expectations but sales outlook in-line with low same store sales.
Investors may be facing a 0% return for the next 5 years based on management store growth.
Friends in London were not familiar with the brand.
Tasty burger priced between McDonald's and a slightly better bar/restaurant place.
There has been a lot of hype around Shake Shack (NYSE:SHAK). As I live in Europe I only had the opportunity to experience the burgers last week in London. With earnings just out, I decided to take a look at the results, the valuation and share my London experience.
Results beat expectations for the quarter. Sales and operating profit grew at around 50% with a strong operating margin of 22.3%. However operating margin decreased 40 bps and average weekly sales dropped 3.4%. Investors can expect margins to get worse because of the expansion of non-Manhattan stores. As per the prospectus, Manhattan stores have a 30% operating margin vs 22% for non-Manhattan. See the prospectus here. Average weekly sales are also expected to continue to drop in 2015 as per management's outlook.
That outlook is what appears to have drove SHAK's price lower after hours. Analysts expected $161m for 2015 while SHAK's outlook was in-line at $159-163m. Same store sales are expected at the low single digits, while at least 15 more stores will be opened.
To read the entire article go to:  Projections Point To An Overvalued Stock Despite The Tasty London Burger