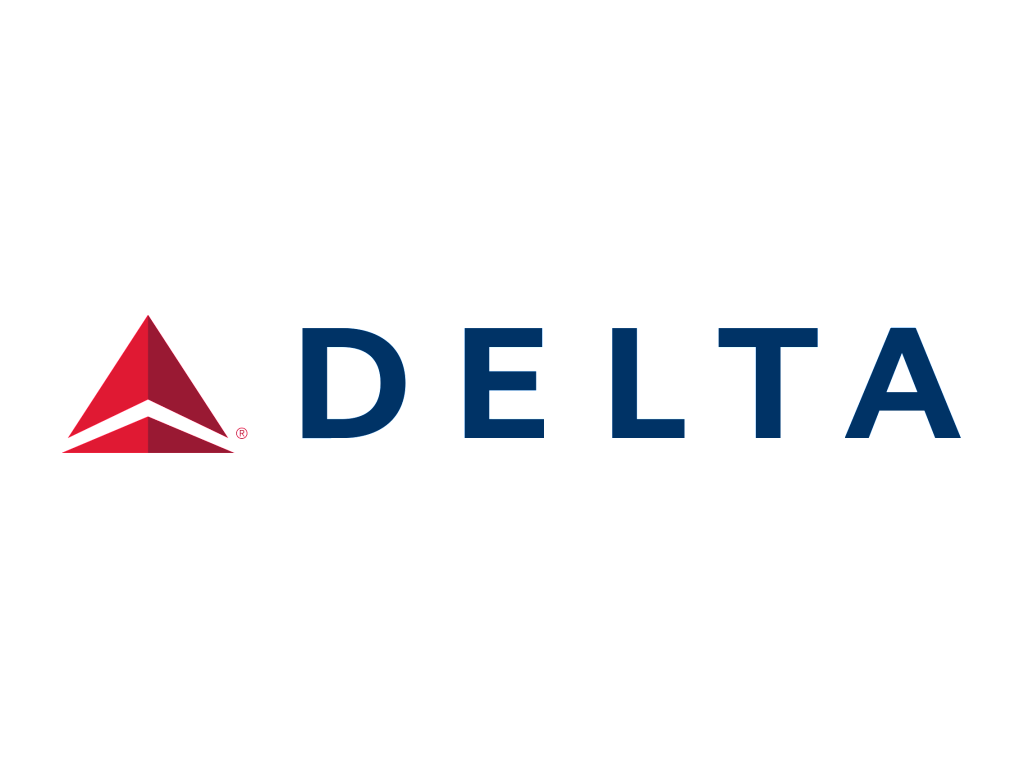 Summary Points:

The 2nd largest airline in the world with the best PRASM.
Airlines have been a major beneficiary of the decline in oil. Sideways moving oil will maintain profits.
Reducing debt while paying over 70% of FCF to shareholders.
Delta is cheap versus the industry and market.
Delta Air Lines (NYSE:DAL) is the 2nd largest airline in the world. Its trailing twelve months sales were $39.7bn vs $40.0bn for American Airlines (NASDAQ:AAL). 85% of revenue is generated by passenger airfares, 2% from cargo and 13% from other revenue. Other revenue includes baggage fees, non-travel components of mileage credits sold, miscellaneous service revenue (eg. ticket changes), revenue from ancillary businesses (maintenance, repair, staffing provided to third parties), and sale of non-jet fuel products to by the company's oil refinery.
An important industry statistic is Passenger Revenue Per Available Seat Miles (PRASM). Basically this is calculated by taking passenger revenues and dividing it by available seat miles (ASM). ASM is calculated by multiplying the available airplane seats by the distance flown. Below we see that compared to its competitors (AAL, ALK, UAL), DAL has done extremely well. For fiscal years 2011-2015, it has generated the largest PRASM while growing PRASM at the highest rate (3.8% from 2010). DAL has also experienced the highest per year growth in 4 out of the last 5 years. Airlines saw PRASM decline in 2015, and this decline has continued for several quarters.