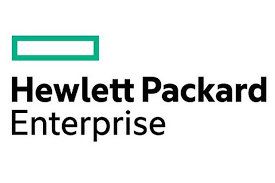 Summary
Last month I concluded that both stocks were cheap and more information was needed.
Post the recent earnings, enough information was supplied by the company to make a decision.
The evidence I saw and how I decided to make the switch.
Last month I wrote an article on Hewlett Packard Enterprise (NYSE:HPE) & HP Inc (NYSE:HPQ) with the title "Two Cheap Stocks But Both With Worries" I wrote this article as I was a shareholder of HPQ and was trying to figure out what to do. In my conclusion I wrote:
HPE is expected to generate more free cash flow, more stable growth, better margins, the EPS relies less on productivity gains, and is cheaper. On the negative side, HPE has shut down its Helion cloud service (seehere), and sold its TippingPoint security hardware (see here)…..
HPQ, which is also cheap, will return more cash to investors (up to 75%), and it has the potential 3D printer market. However, its products are in decline, and EPS has a higher chance of missing due to any miscalculation of FX and productivity gains.
…There are worries for both stocks, hence without more information, I can only conclude that I continue to hold onto both. If I had to choose, I would lean more towards on HPE.
I believe there is now enough information from earnings and the conference call to make a decision, and that decision was to sell all my HPQ and switch into HPE.