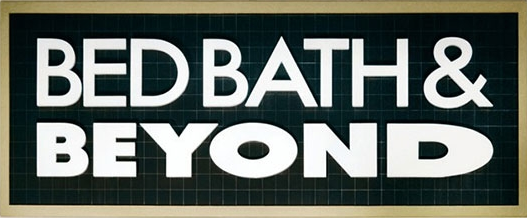 Summary Points:
Historically, Bed Bath & Beyond outpaced its category and has consistently grown sales and profits. Dropping margins have been the biggest issue in the last year.
Stock is cheap. Market is pricing in a very dim future.
Online sales are expanding at over 20% yoy. A random basket of 40 items was found to be cheaper than Amazon.com.
Most Americans have heard of Bed Bath & Beyond (NASDAQ:BBBY) that sells a wide collection of domestic merchandise and home furnishings through over 1,000 of its namesake stores. What people may not know is that BBBY products are cheaper than Amazon (NASDAQ:AMZN) before applying any coupons. With 20% coupons or its new membership program, it's not even close!
Before we go into the research I did on product prices, let's look at some company fundamentals, comparables and valuation. Over the last 10 years, BBBY has grown revenues, operating profits and EPS by 8%, 5% and 10% respectively.