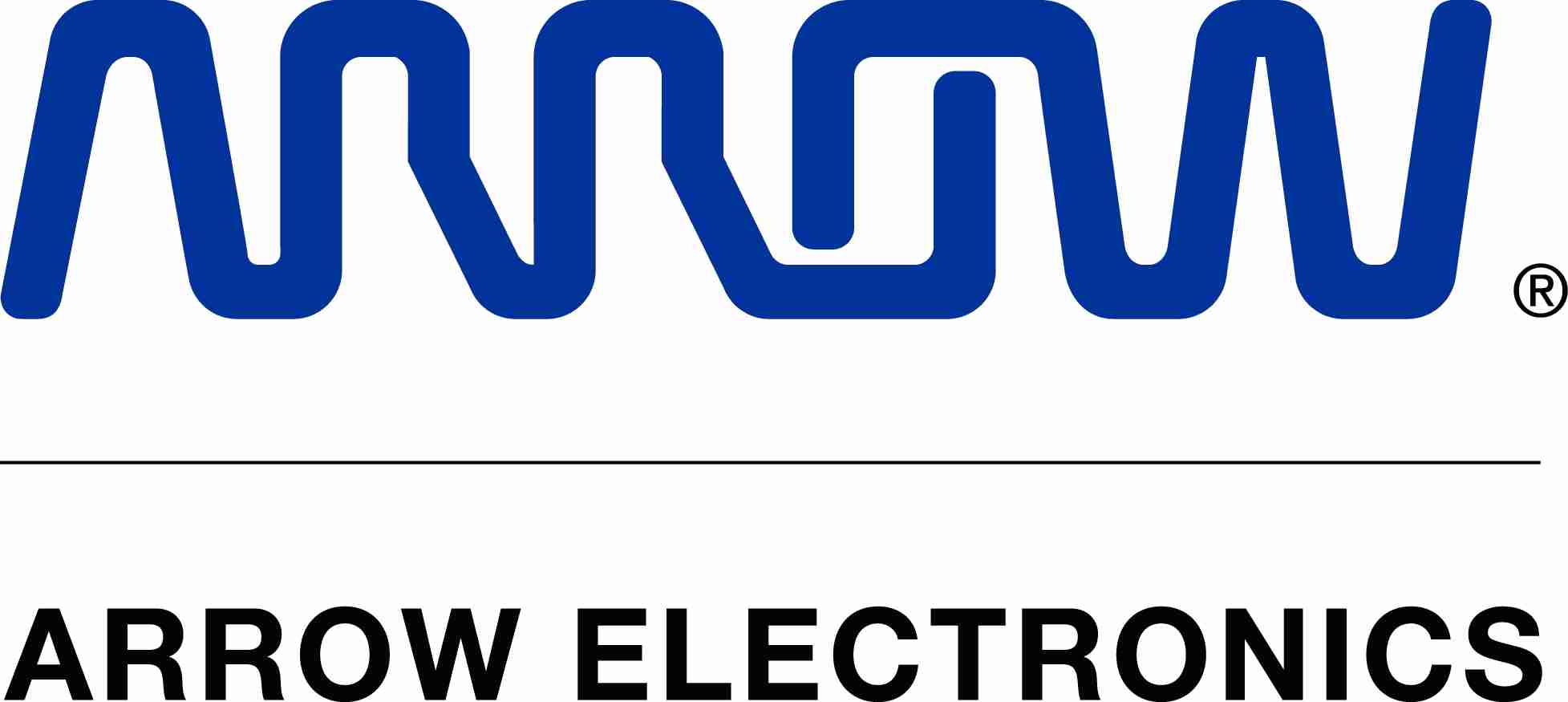 Summary
Arrow is a global leader in tech distribution, trading at under 10x earnings.
Financial results indicate sideways performance at best with growth mostly coming from buybacks.
Despite cheapness the stock should be avoided based on FX headwinds, weak benefits from acquisitions, and cash flows that don't justify a long.
Arrow Electronics (NYSE:ARW) is a global leader in the distribution of electronic components and computer solutions. This Fortune 200 company is a supply chain partner for 100,000+ OEMs, has a global network of 460+ locations in 56 countries and employs 16,500 employees worldwide. Along with Avnet (NYSE:AVT), these two companies have a 60% market share.
"Global Components" (semiconductors, passive, electromechanical, connector products, etc) is around 65% of sales while the remaining 35% is under "Enterprise Computing" (IT hardware/software). For a historical breakdown of sales by segment and region please see table below.