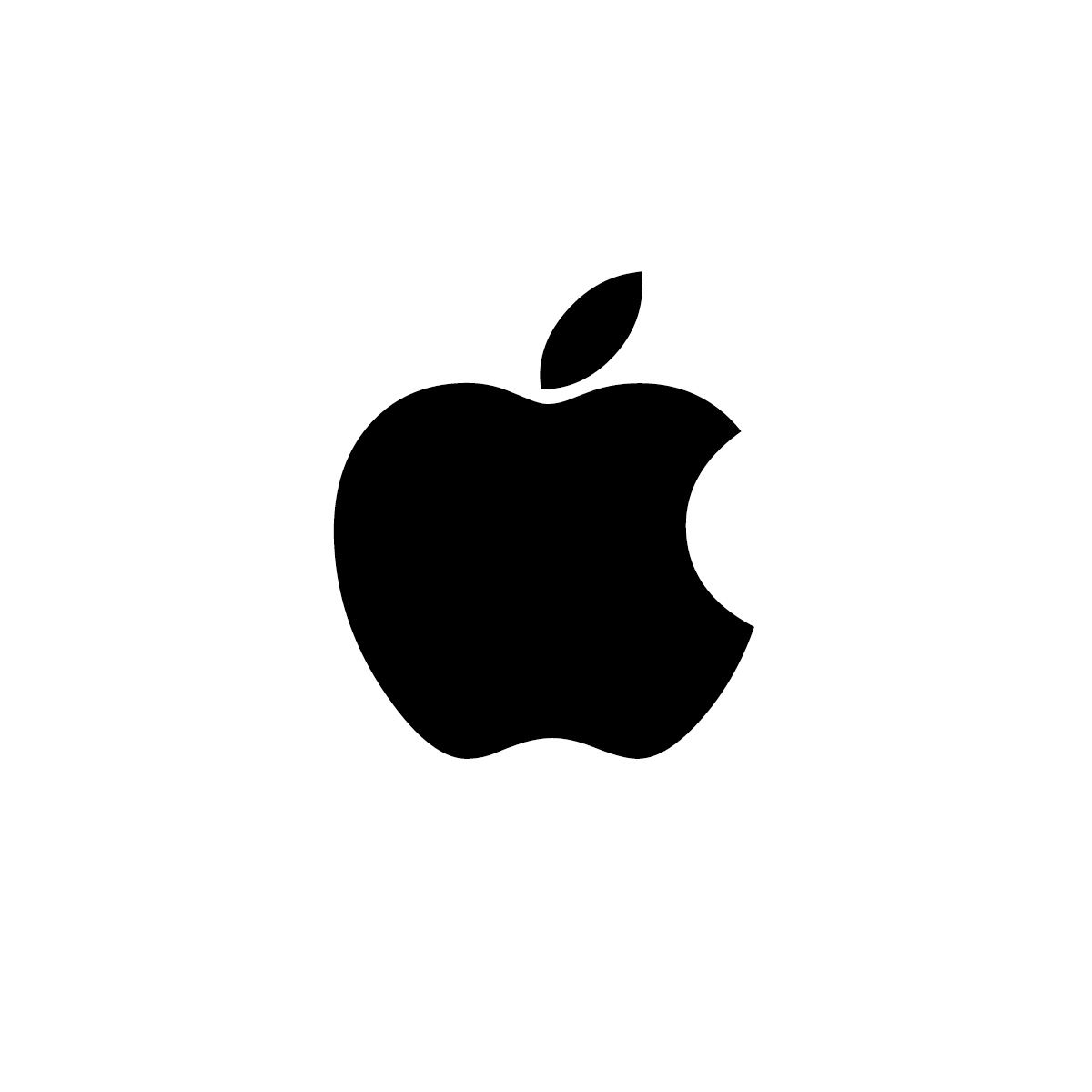 Summary
Let's stop playing the game "What do we find to worry about next", and focus on the facts.
Apple's finance performance is mind boggling – Stronger than any other company with sales above $30 billion.
Apple's stock is cheap as it trades at a discount to historicals. Focusing on the huge amount of free cash flow results in a great deal of upside (40-80%).
The company has numerous ways to continue growing. At current valuation not much has to happen for investors to profit.
Apple (NASDAQ:AAPL) announced results and beat expectations both on top and bottom line. The press release can be found here, the conference call transcript here, as well as excellent summaries from SA News Editor Eric Jhonsa here and here. In this article, I will discuss annual and quarterly performance, as well as product trends, growth opportunities and valuation.
Financial Performance: Forget this is Apple and focus on the impressive growth
Take a step back, and assume you didn't know this was Apple. What would you think of their results? What would you think of a company that went from single digit quarterly sales growth last year to double digit this year? At the every least, these are numbers that would satisfy any investor.
Annual: Over the past year sales grew by 28% vs 7% and 9% in the prior two years. Operating profit grew 36% while EPS grew 43%. Gross margin was 40% while operating margin 31%.
To read the entire article go to:  Apple – The Big Picture And Why You Should Own It