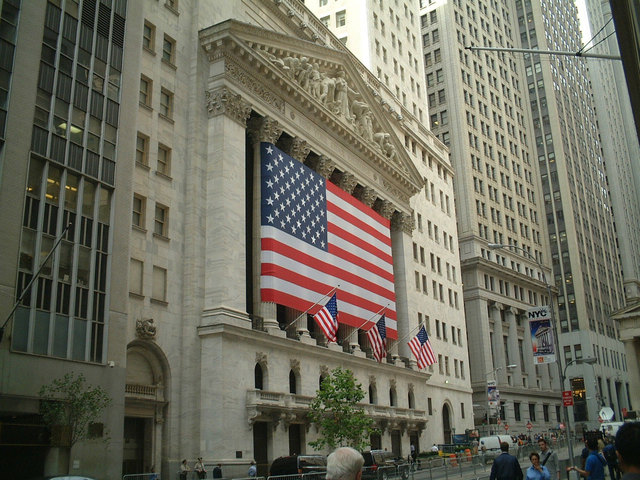 Summary
Technicals, Valuation, and other statistics point to change.
The bull market is over.
Investors need to consider action to protect their portfolios.
I have significantly reduced my net exposure via short positions in overvalued stocks.
Followers may remember that on August 31st, I published an article (see here) and stated that "The recent drop is an opportunity to get long." That call turned out correct. My view on the market changed in January and am expressing those thoughts here.
In January 2016 the market broke through the August 2015 and October 2014 monthly low. See the chart below which shows the SPY: