Summary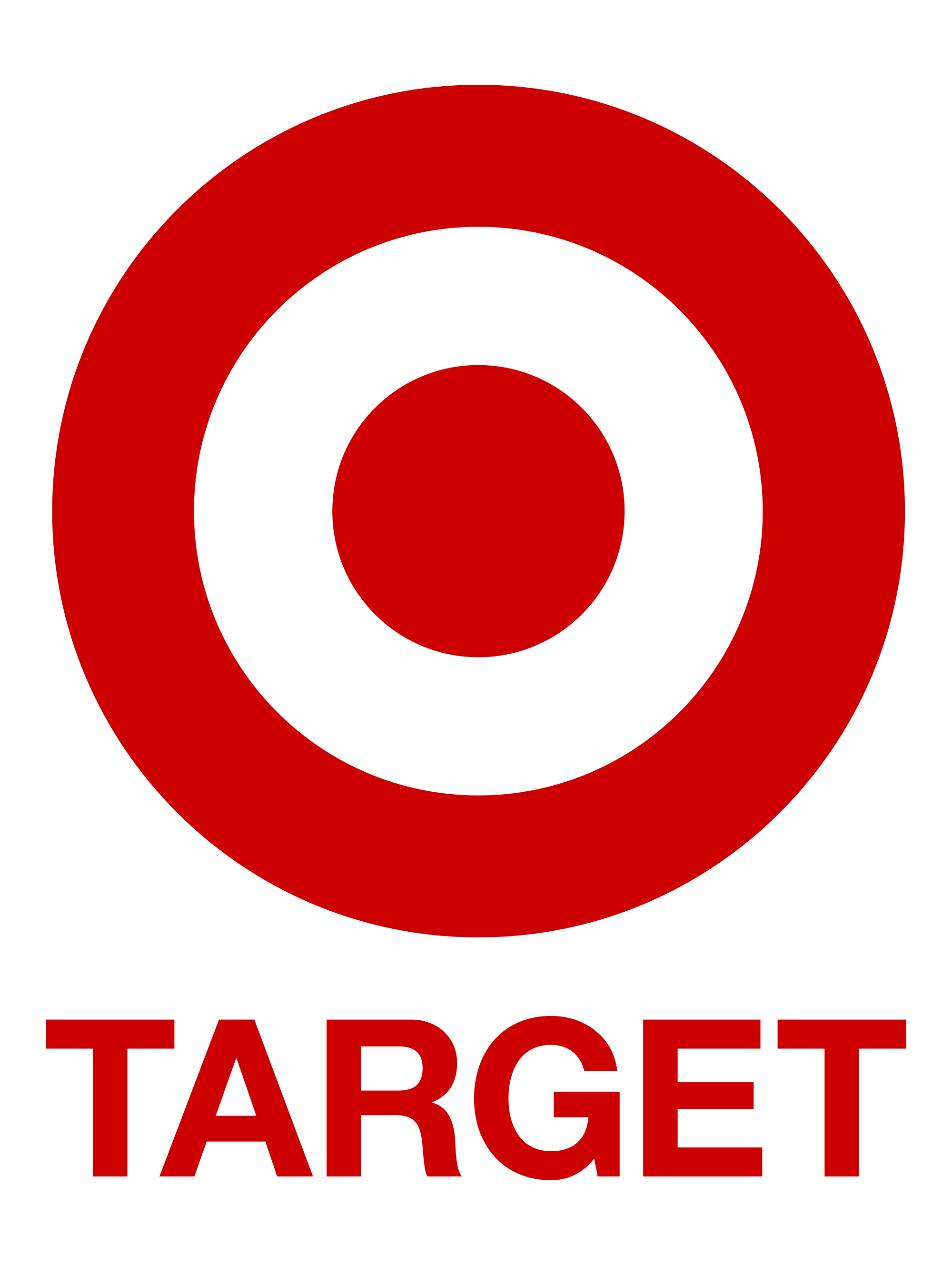 Insiders have bought over $1 million worth of Target.
Unlike the majority of the market, Target trades at a discount to its value.
Stock price appears to have stabilized. Potential earnings beats or any improvement could see the stock much higher.
First quarter results provided a hint that Target (NYSE:TGT) may not be doing as poorly as the wider market may think. At least three insiders believe so as they put on a combined $1 million bet at current prices in March. The company valuation looks cheap while the stock appears to have stabilized. Any reported improvement by the company will mean recent lows were the bottom.
The stock took a dive in February as the company reported Q4. Same-stores sales dropped (-1.5%) for a third consecutive time, margins dropped (gross and operating were -1% and -0.7% lower) and guidance for the year disappointed. For 2017, Target expects a low single-digit decline in same-store sales (SSS), and EPS in the range of $3.80 to $4.20.
That's an 8% drop from $4.58 (adjusted) last year. The company had also guided for Q1. They expected a low-to-mid single-digit decline in SSS and EPS between 80c and 100c. When they actually reported Q1, they surprised with a 30c beat.